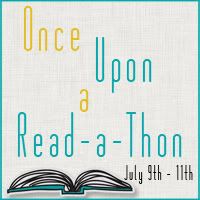 I haven't been feeling well for the past couple of days, so I've been reading novellas to help with my goal of four books.
So far I've read these two:
From Fame to Shame by Veronica Blade
and Madly by M. Leighton
I am currently reading Beauty and the Beast by Jenni James
IB Book Blogging
is to answer these two questions:
Question 1:
What is your favorite cover that has been revealed this summer and why? Post a link or picture of the cover if you want.
Okay, I picked two.
I haven't started this series yet, but I absolutely love this cover for Finale by Becca Fitzpatrick.
Also, I picked Glass Heart by Amy Garvey. I was surprised because I read Cold Kiss and wasn't expecting a sequel.
I just like the vibe I get from both of these pictures. The first one has an almost eerie romantic feeling to it, and I love the haunting qualities of the second cover.
Question 2:

Do you rely on the cover to help you choose whether you want to read a book or not?
I rely on the cover if it's a genre I don't read a lot or an author I don't know or haven't read a lot of. If it's an author I usually love the cover is just a bonus.