It's going to take place Aug 13-19. It has some reading challenges and video challenges. Since I just have a blog, I'm just doing the reading and movie challenges, unless I can think of ways to do some of the video challenges if I can adapt them to blog format.
Here is the list of the video challenges and reading challenges.
Saturday: Mermaids Got Talent
Sunday: Little Mermaid Sing a Long
Monday: Music Video
Tuesday: Book Trailer
Wednesday: DIY
Thursday: Mermaids React
Friday: Liveshow
Reading Challenges:
Read the group book: Deep Blue by Jennifer Donnelly
Read a book with a mermaid on the cover
Read a book with sirens
Watch a mermaid movie
Read a book from your TBR (wild card pick)
My TBR for the Reading Challenges. First off, I do not own Deep Blue, but I really do not want to read that book. At least, for now. But, I will aim at completing the other ones.
Read a book with a mermaid on the cover
: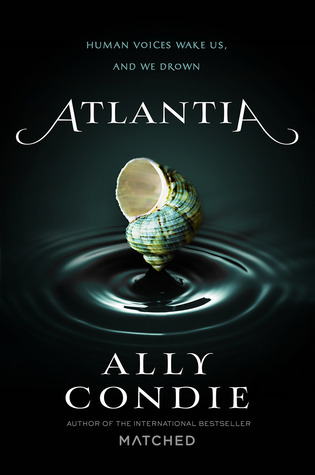 Watch a mermaid movie: The Little Mermaid.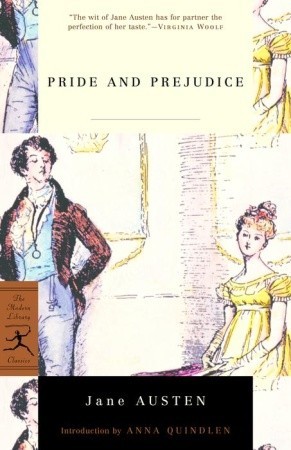 I chose two for the wild pick because I am currently reading In Firefly Valley for a review, and I'm currently in a book group on Good Reads, where we are supposed to read a Jane Austen book together. For this month, it's of course, Pride and Prejudice.
There are other mermaid books that I would like to read more in some categories, but I don't feel like the fit + 1 would be a reread. I feel like a lot of mermaid books I have are in a series, and I'm kind of wanting to start a series all at once. I'm not sure if I'm in the mood for that yet or not.
Do you plan on entering this readathon? If so, live a link of your post or list it in the comments!