I never really post any TBR on my blog because I usually never plan what books I'll read. Mood reader for life. I'll try my best to stick to my list.
Pride and Prejudice by Jane Austen
I wanted to finish Pride and Prejudice in August because I signed up for Zoe's, Read by Zoe, Good Reads Book Club, Austentatious Book Club. We

r

ead a Jane Austen book each month. She also has it where we watch some of the movies that go with the particular Jane Austen book. I'm not that far into it.
Persuasion by Jane Austen
This is the book we are supposed to read for this month. I've watched the 90s movie adaptation and enjoyed it a bit. I'm hoping it will be easier to understand than Pride and Prejudice so far. Fingers crossed.
King of the Friend Zone by Sheralynn Pratt
I got a copy to review. I have read a couple in this loosely related series, Power of the Matchmaker. I think the title sounds so fun.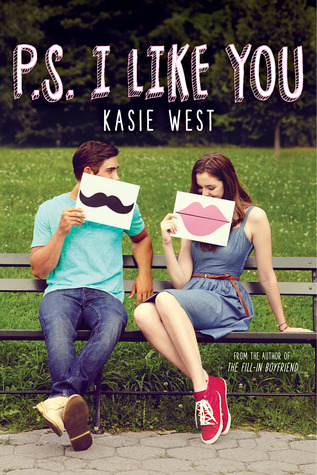 P.S. I Like You by Kasie West
I've been wanting to read a lighter read. I want something so light I can float. I just have been reading books that have heavier elements on and off for a little while and want something that's not going to feel like have had loads put on me. This will be my first book by her and am looking forward to it.
Beauty Pop (Volume 1) by Kiyoko Arai
I have read the first 4 out of 10 in this manga series didn't read more because those were the only ones I had. I plan on rereading the ones I have. I just love this series. It's a really fluffy and want I can remember I think it was a cleaner manga. I can't claim that 100% because it's been so long, but for now, I highly recommend this one.
I've been wanting to read Christmas books, but I'm not sure what so I might to an update to this later or just wait for a wrap-up. I'm just not sure yet. Feel free to leave links to your September TBRs or your list in the comments.